RCW Vault
Did you know that Riot City Wrestling has a page where you can view all your favourite past events? Head on over to the link below and immerse yourself in all things Riot City!
Buy RCW Battle For Supremacy tickets now!
Tickets to BFS are available now through Outix.
Buy A Brawl in Mount Gambier tickets now!
Tickets to A Brawl in Mount Gambier are available now through Outix.
About Riot City Wrestling
Established in January 2006 in Adelaide, South Australia, Riot City Wrestling (RCW) stands as a prominent independent professional wrestling promotion. Renowned for its captivating shows, RCW showcases a unique blend of athleticism and entertainment.
Beyond independent productions, the promotion actively collaborates with local festivals, creating a dynamic platform that integrates wrestling with community celebrations. Additionally, RCW has forged partnerships with diverse organizations and fellow wrestling promotions, contributing to the growth and vibrancy of the wrestling scene in Australia.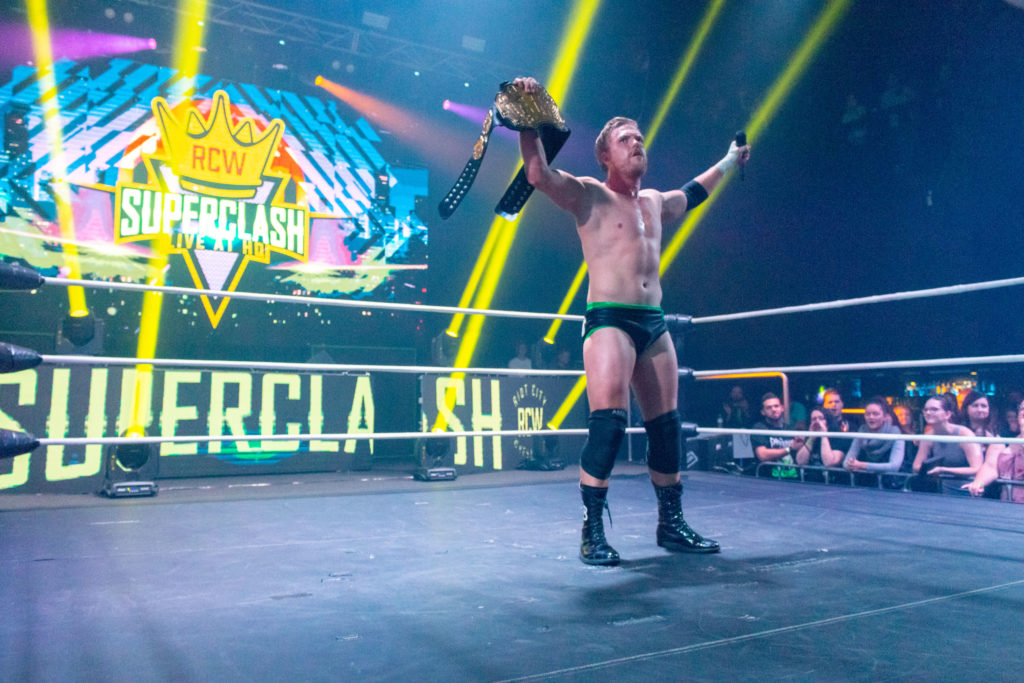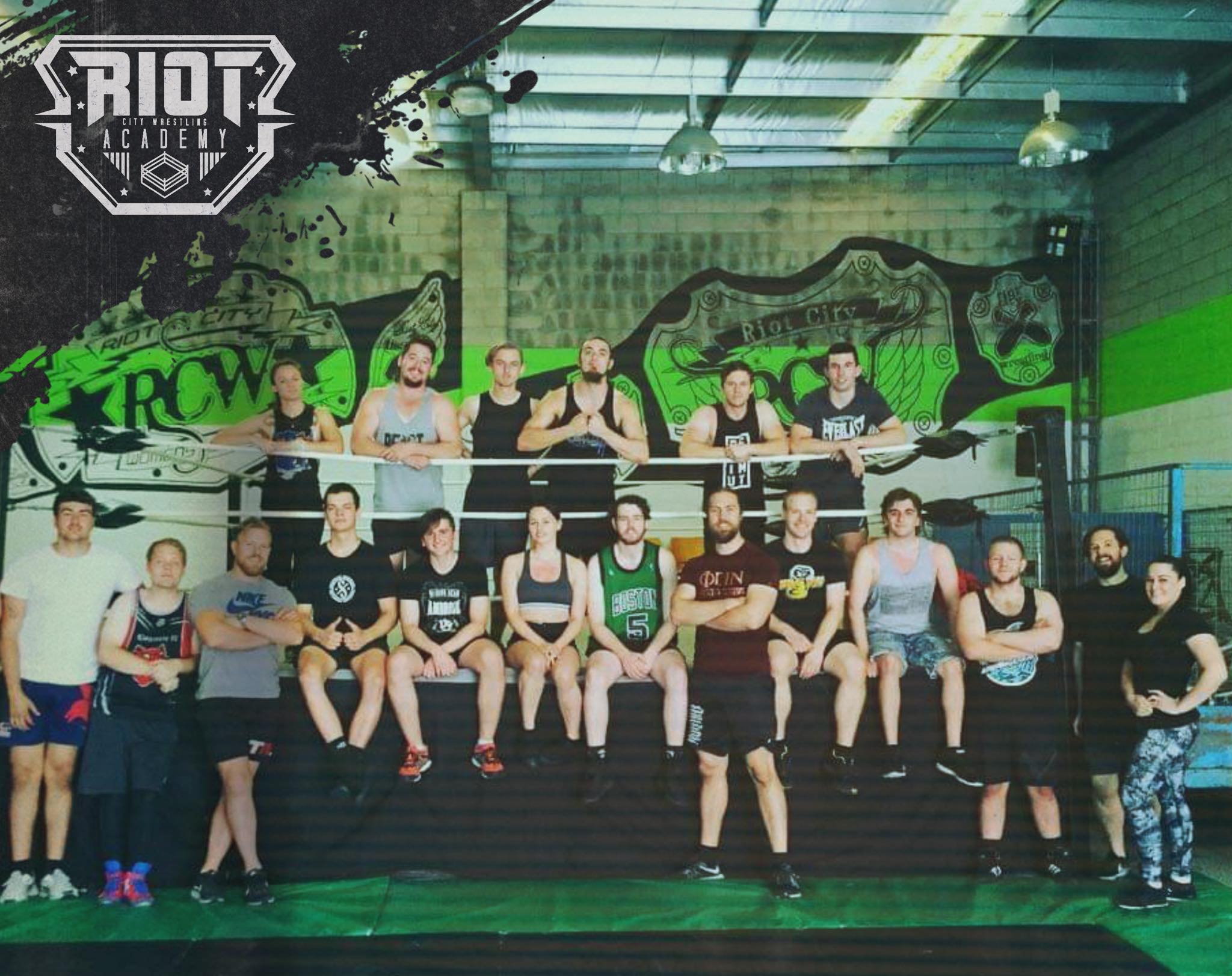 Learn to Wrestle!
RCW Academy
Interested in becoming a member of the RCW roster? Riot City Wrestling currently train 4 nights a week at the Training Academy, located in Kilkenny, South Australia.
We also run tryouts a few times a year to look for the next generation of talent. Contact us via our Facebook page to learn more.
Choose Your Fighter!
Roster
The fiercest competitors in the nation. View our roster page for more information.